BIỆT THỰ DU LỊCH THIỀN
Hãy Đến Với Ngôi Nhà An Vui & Tĩnh Tại
---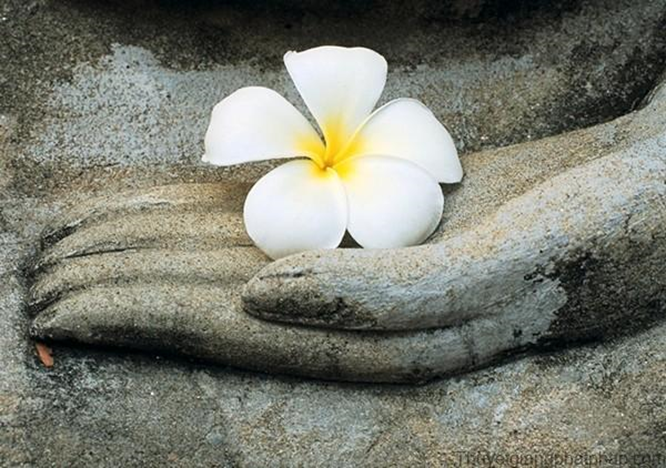 Trong cuộc sống chúng ta thường mong cầu có được nhiều thứ như tiền tài, danh vọng, hạnh phúc và thường kiếm tìm chúng ở những nơi xa xôi. Chúng ta cứ nghĩ rằng hạnh phúc chỉ có ở những nơi xa xôi ấy mà quên đi những gì mình đang có. Hãy tỉnh thức để nhận ra rằng ta đang có mặt ở đây và ngay bây giờ. Chính nơi đây, ta sẽ có đủ mọi điều tốt đẹp chứ không phải tìm cầu ở đâu xa. Zen Villa sẽ đồng hành cùng các bạn đến với an vui và hạnh phúc với một không gian tĩnh lặng (tại đây), thời gian tĩnh tại (bây giờ).
Phòng thiền
Zen Boutique Villa was envisioned and designed with the philosophy that tourists in the area have many more sights and activities than they could ever hope to partake of during even a month-long sojourn and their visit could very well become a whirlwind of rushing from one attraction to another.
Hồ bơi
Zen Boutique Villalocated on the edge of extensive scenic rice fields, yet still within walking or bicycle distance of the ancient town center. It is of brand new construction, nine units in three blocks, built along traditional lines using beautiful tropical hardwoods and stone, yet incorporating such convience amenities...
Thư viện
More impressive is a fairly extensive lending library with hundreds of books in many genres, including a number of books on Mindfulness, Zen and Buddhism, for both beginners and deep researchers, in both Vietnamese and English, by such well known Masters as Thich Nhat Hanh, Shunryu Suzuki, Acharya Buddharakkhita, et al.
Chuyến du lịch
Hoi An once known as Faifo, with more than 2,000 years history, was the principal port of the Cham Kingdom, which controlled the strategic spice trade with Indonesia from the 7th to the 10th century and was a major international port in the 16th and 17th centuries - and the foreign influences are discernible to this day.