Welcome to
ZEN BOUTIQUE VILLA
HOI AN
---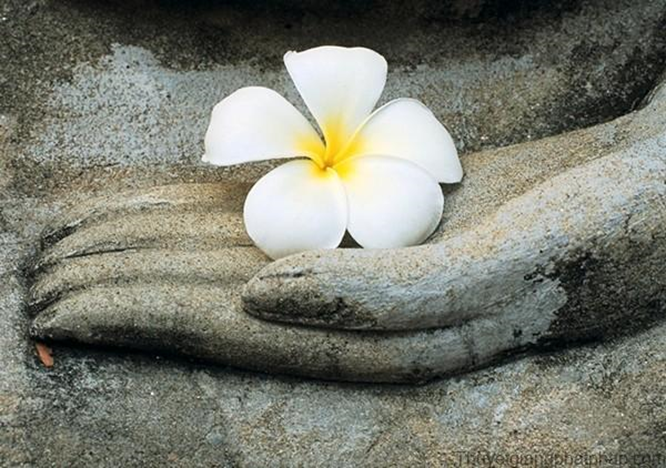 Most of us tend to forget that we in reality, exist here and now but always to search for happiness, properities, reputation... from some where else. Just be aware of the fact that if we could stay in the here, Zen Boutique Villa and in the present moment taking care of our breath and awareness which we never take attention to it in our daily life, we could feel the peace and safety of home, we could feel happiness.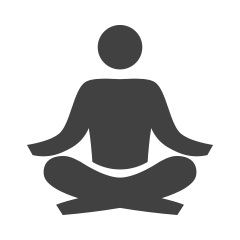 Meditation Room
Zen Boutique Villa was envisioned and designed with the philosophy that tourists in the area have many more sights and activities than they could ever hope to partake of during even a month-long sojourn and their visit could very well become a whirlwind of rushing from one attraction to another.

Swimming Pool
Zen Boutique Villalocated on the edge of extensive scenic rice fields, yet still within walking or bicycle distance of the ancient town center. It is of brand new construction, nine units in three blocks, built along traditional lines using beautiful tropical hardwoods and stone, yet incorporating such convience amenities...
Library
More impressive is a fairly extensive lending library with hundreds of books in many genres, including a number of books on Mindfulness, Zen and Buddhism, for both beginners and deep researchers, in both Vietnamese and English, by such well known Masters as Thich Nhat Hanh, Shunryu Suzuki, Acharya Buddharakkhita, et al.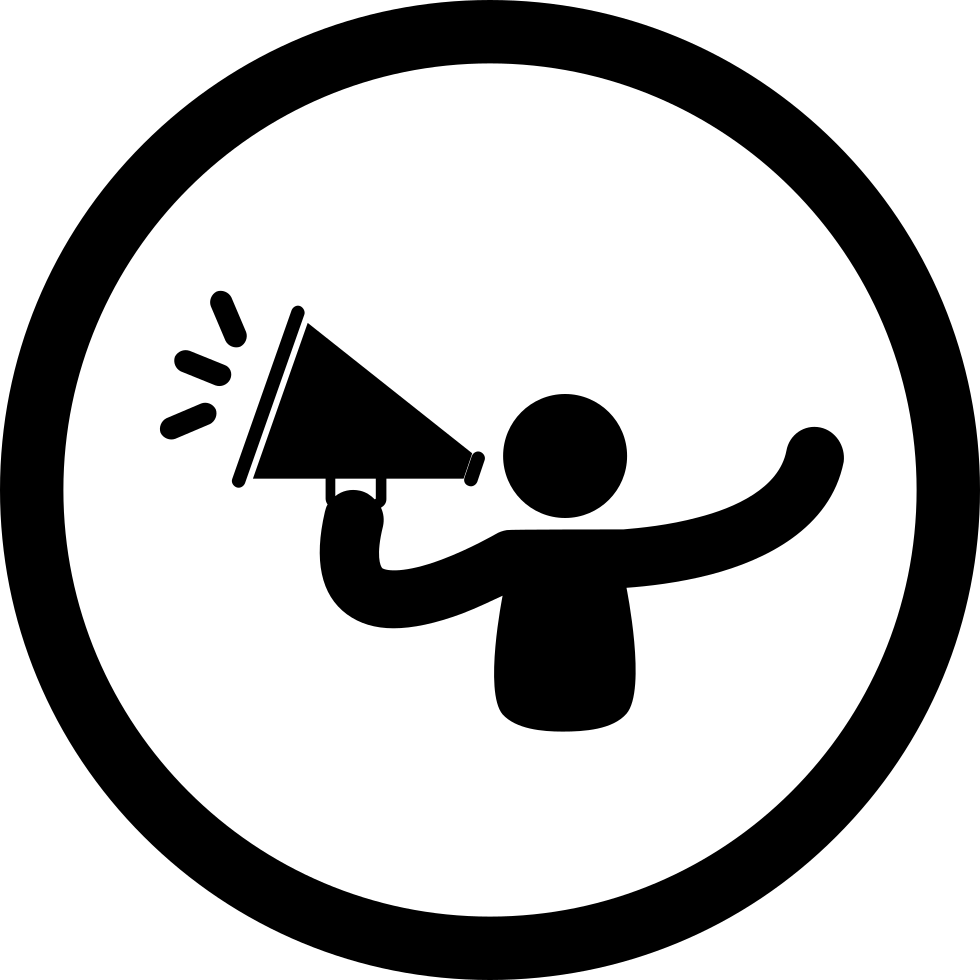 Tour
Hoi An once known as Faifo, with more than 2,000 years history, was the principal port of the Cham Kingdom, which controlled the strategic spice trade with Indonesia from the 7th to the 10th century and was a major international port in the 16th and 17th centuries - and the foreign influences are discernible to this day.